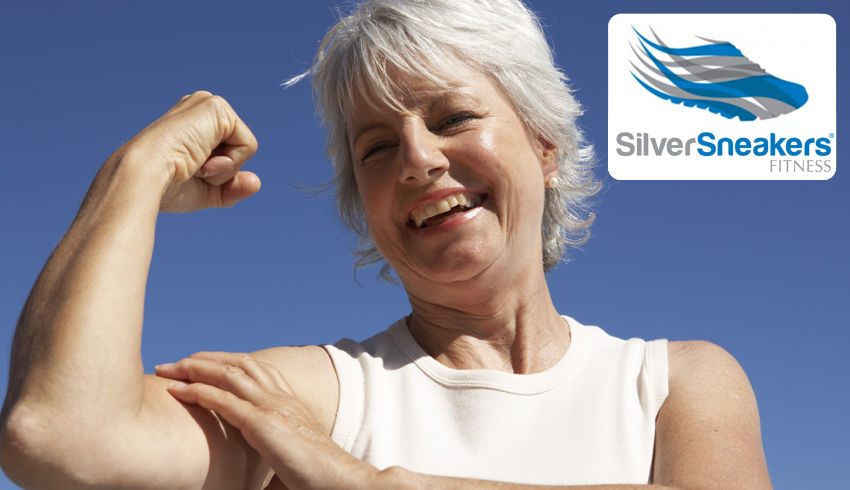 Add Life to Your Years!
Voted Best Senior Fitness Program
Exercise is strong medicine and the benefits are endless. Exercise can make you stronger, give you more endurance, better balance, better blood pressure and blood sugar, reduce the risk of heart disease, stroke, cancer and diabetes, and more. The Senior Fitness programs at Final Results Fitness are the closest thing you will find to discovering the fountain of youth. You can turn back the physiological hands all while making new friends.
Whether you want to take our senior specific group exercise classes like SilverSneakers Move or sSilverSneakers Stretch or you prefer to have one of our staff design a personalized program specially for you, we've got what it takes to help you look and feel your best.
And best of all, for many people, it's completely covered by insurance. To find out if you can belong to Final Results Fitness and the Senior Fitness Program absolutely FREE, contact us today or just bring your insurance card to the club.
If you're a senior and curious about Final Results Fitness, contact us today and we'll get you started with 7 Days FREE! Just call 610-367-6611 or click here.